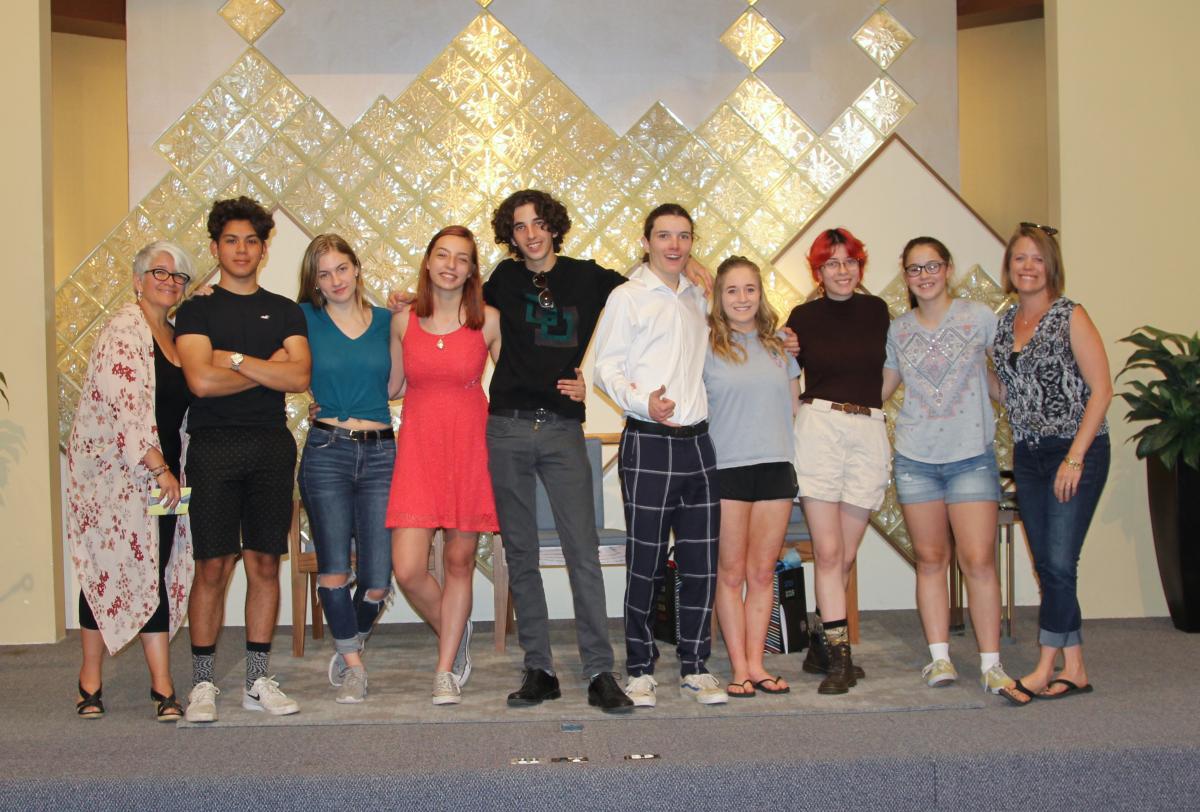 Y.O.U
Y.O.U creates a safe, fun space for teens to experience spiritual and personal growth and to connect deeply and authentically with others. This is achieved through exploring and practiving Unity Principles, through weekly teen-led lessons, meditation, prayer, service  and social events, as well as overnight lock-ins and weekend regional teen retreats known as Rallies.
Sunday Mornings
10 a.m-11 a.m.
Currently we are combining our middle school and high school groups. Active learning and peer to peer teaching are the two pillars of Y.O.U. lessons. Though lessons can be on various topics such as Unity's 5 basic principles, The 12 powers, religions of the world, or spiritual books, lessons always reflect concepts, ideas and challenges that are relevant to teens.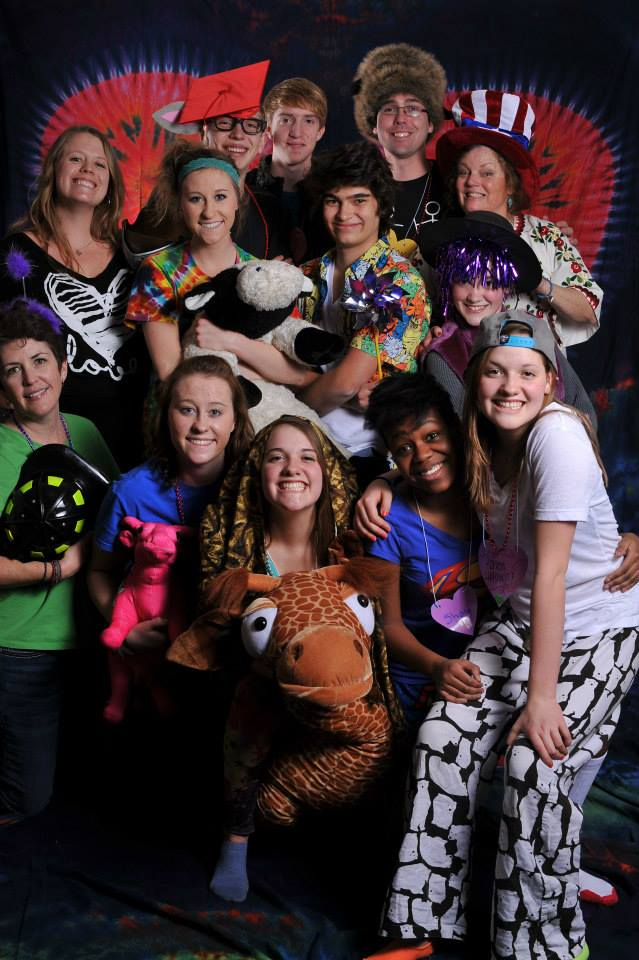 Social Events  
Camping Trips
Dances of Universal Peace
Lock ins (overnight events)
These include:
Food For All (Thanksgiving)
Fellowship brunch on Sundays
Blessing Bags for the Homeless
Rallies
Rallies are teen retreats that include fellowship and teachings that embody Unity truth principles. Teens and sponsors come together from different Unity churches across the region for a weekend of community. Spiritual enfolding is done through workshops, family groups, group prayer and meditations. Rallies created and facilitated by peer elected Y.O.U. leaders. Rallies encourage spiritual growth, self-exploration and fun!
Contact Us
Find us on Facebook: Denver Y.O.U.