Shereen Hill

Director of Engagement
Shereen returned to Unity of Denver in 2019 after being out of the area for 25 years. She joined the staff in 2022 and is thrilled to be part of the vision Trish, as Spiritual Leader, is leading.
The core of Unity teachings have been part of Shereen's life since birth. The energy Unity of Denver brings to the community fills her soul. She believes in the Oneness and connectedness of all creation and completely embraces the principal that together we are co-creators of our world. 
Her role includes administration of the business of Unity of Denver, ministry support and community outreach.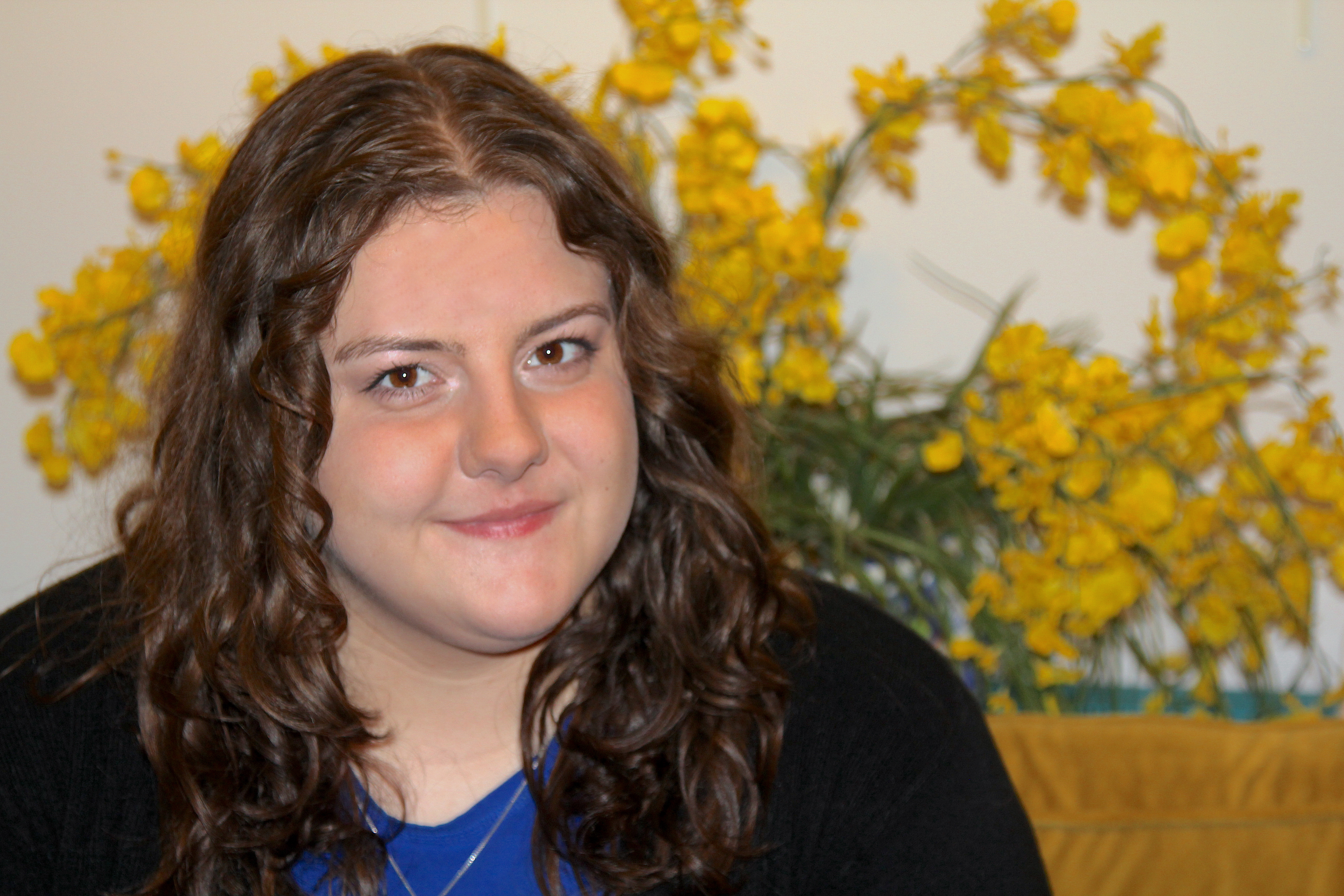 Carly Borkoski

Ministry Administrator
Carly arrived at Unity Denver due to her strong connection to Unity values. Although she was not raised in faith, from a young age she found herself called to various religions, finding a sense of truth in each avenue she searched.
 
In her eyes, it is through connection that our individual and collective truths emerge. As a student in the Counseling program at Regis University, Carly regularly plays at the intersection of psychology, spirituality, and holistic wellness – purposefully crafting her life through the rhythms of the heart.
 
In her work at Unity and beyond, she aims to support individuals in the search for their part in the divine play, and in revealing the message behind life's offerings. As Ram Dass once said, "We are all just walking each other home."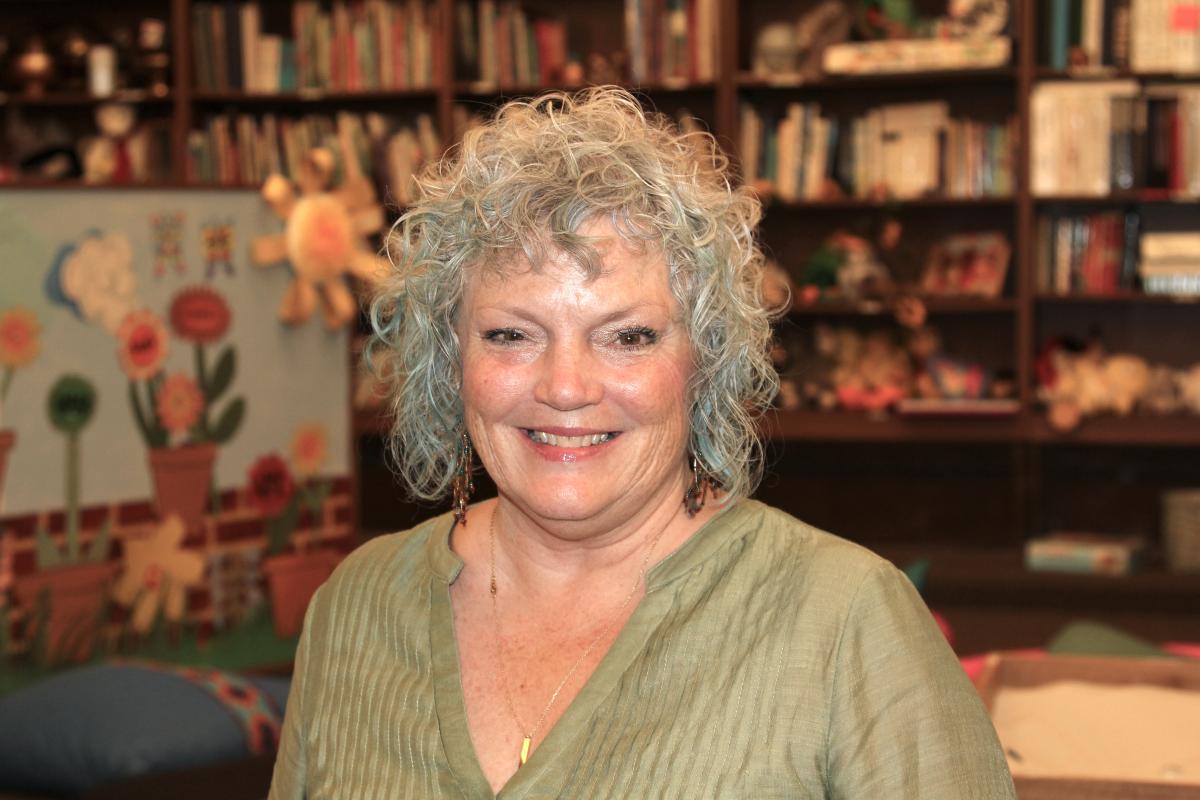 Lisa Yelnick

Youth & Family Ministry Director
Lisa Yelenick began coming to Unity Spiritual Center in 1979. The Unity teaching strongly resonated with her then, and now, 43 years later, she continues attending classes locally and at Unity Village. Lisa began as a volunteer in the Youth Ministry in 1983 and has worked with all age groups. She began serving as the Youth & Family Ministry Director in 1995 and continues in that role today. 
 
She served as our "Unity South Central Region's" Teen Ministry Consultant for 11 years. Lisa has raised her five children in the Unity Way from day one. This is one of her most favorite accomplishments. She has and continues to create curriculum that inspires fun and meaningful learning for the youth. Creating a safe and engaging environment grounded in unconditional love and recognizing the Christ Light in our children and youth is one of the pillars of the youth education program. Welcoming, training and serving alongside the youth education volunteers is a joyous endeavor.  Living the Unity teachings has expanded her understanding of what it means to be a holy child of God and even more deeply – that the light, energy and pure potential that is God is actively at work in and through her in every moment. We are all connected. We are One, individually expressing. These are the messages she strives to acknowledge, nurture and draw forth in the children. Growing in this awareness is essential to our future. Working at "ground level" with our youth is her great privilege and honor.
Taylor Brown

Co-Director of Youth and Family Ministry
Taylor is joining our team with a vast background working with children, most recently as a Behavior Technician for children with Autism, as well as being a mom of two! She also brings unique experience as a published author and as a Spiritual Advisor. Some have already gotten a glimpse of this advising at our 2023 Trunk or Treat where Taylor was our fortune teller for the day! Her vision for this role is filled with aspiration and fresh perspective, in supporting our Unity families, and really solidifying the individual spiritual journeys of each of our youngest learners. With Taylor on board, we are thrilled to be able to bring more and do more, set new goals and reach new heights here in the Children's Garden. After all, teamwork makes the dream work! Keep an eye out for the Youth and Family Ministry newsletter every Friday as well, which Taylor is now authoring!
Kath Robinson
Music Director
Kath Robinson started attending Unity Spiritual Center Denver when she and her family moved to Denver in 2016. As a licensed New Thought Practitioner since 2007, Kath provides a safe place where singers and non-singers alike can connect, heal and transform through the power of music. Her workshops, classes and private voice lessons, as well as her work as a soloist and backing vocalist are infused with deep spiritual practice and a love for creating community. Kath sang with 'Igniting the Fire of the Heart' here at Unity since 2017 with Marcy Baruch, Gayan Gregory Long and Ken Bernstein. Her album 'Blessed be' is a tribute to the beautiful blend of Gospel and New Thought music that she has shared with congregations at spiritual centers over the years.  Prior to coming to Denver, Kath was a soloist, founding member and assistant to the director and then the director of the Inner Light Choir – a 75 Voice multi-cultural, multi-faith gospel choir in Santa Cruz California. As one of the primary music ministers at Inner Light Ministries, under that direction of Valerie Joi Fiddmont and Reverend Deborah Johnson, Kath trained and mentored soloists and musicians, and supported a multitude of guest artists such as Rickie Byars, Jami Lula, Karen Drucker, Faith Rivera, Nadine Risha, Ester Nicholson, JD Martin and Jan Garrett, Tim MacAffee-Lewis, Heather Houston, Charles Holt, Gary Lyn Floyd, and Girish to name just a few. Kath is delighted to join the team here at Unity and invites everyone to enjoy all the richness that music has to offer our community.
 

Jill Cackowski

Office Assistant
Jill began attending Unity Church of Denver in 1985 and joined the staff in 2015 as an Office Assistant.  Through many of life's changes, our spiritual center and the Unity principles have served Jill as a loving presence of harmony and a source of spiritual growth.   She is honored with the opportunity to use her years of experience as an office manager to assist Trish in the church office.

Ken Rinehart

Social Media Coordinator
Ken moved to Denver from Iowa in 2012.  He has been involved with Unity for over a decade running sound, taking pictures, shooting video, and helping to develop content for web sites.  His love for helping tell the story of an organization through media is how he arrived at Unity Spiritual Center Denver.