Our Uniteens take the Summer off from Sunday classes, but we do get together for some fun social events!
Contact Lisa if you would like to join in the fun!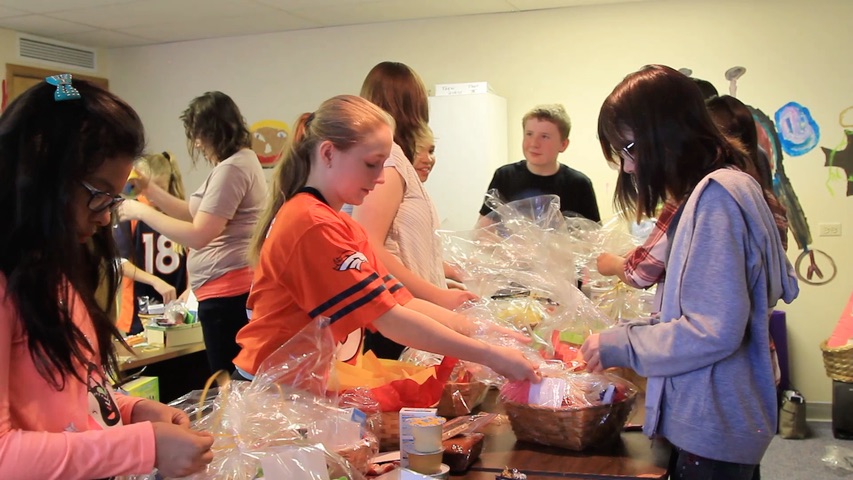 Uniteens is an amazing group of middle-school youth (6th-8th) who, with the help of their adult sponsors, are learning Unity teachings to help them develop a spiritual foundation for living.  Together, we learn and HAVE FUN.  Our focus is on spiritual, social and service activities.  
Our Sunday lessons are based on Unity teachings  ~ with metaphysical bible interpretation.  We incorporate basic Unity principles and view Jesus as our way shower.
The Uniteens group offers a variety of activities.  One of our most popular activities are church lock-ins.  At a "Lock-in," teens stay overnight at the church enjoying dinner, spiritual programs/activities, games, movies and connecting with other teens. We provide other opportunities for teens to take action on their spiritual beliefs through service projects.
We invite you to come meet the Uniteen Sponsors who are dedicated to serving in the teen ministry.
Message for teens ~
If you are a 6th , 7th or 8th grader, do you find church boring?  Hard to get up for?  Too much like school?  Have you struggled with getting along with parents, drama at school, friends who are nice then mean?  Our amazing, middle-school group, called Uniteens might just be for you!  We learn about spiritual principles you can use everyday and you'll gain tools that help with teen challenges.  We have fun in a friendly, loving, environment, along with doing service projects and social outings.   We study the Bible but in a different way.   We read stories and then look at how this applies to your life today.   All middle schoolers are welcome; bring a friend too!