Sunday Lessons
The following lessons will help children add spiritual concepts and mindfulness techniques to their spiritual toolbox.
Little Acts of Kindness
Parent Lead Lessons
Explore Unity teachings through stories, activities and discussion.
My Thoughts & Words Have Power
Mindfulness Activities
Help your child focus on the present moment by connecting their head and heart with fun and practical tools.
HeartMath Institute - HeartSmarts Adventure
University of Washington - Truth Tense Script
Tips For Parenting Through Change
Books and Songs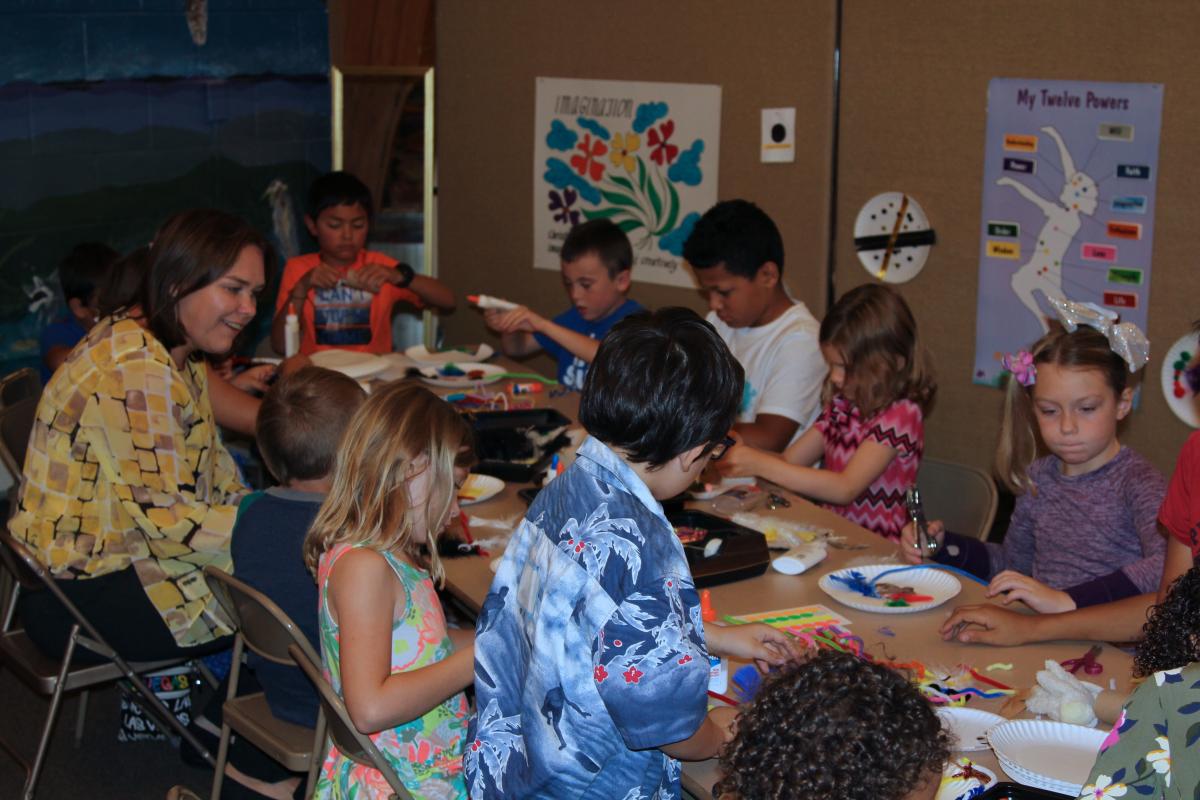 Learn a new hand washing song and snuggle up for readings of our favorite kids' books.
We All Sing with the Same Voice