Nancy Smith


President

Nancy Smith has been a member of the Denver Unity Spiritual Center for over thirty years and loves the message of inclusiveness 
and acceptance of many spiritual paths.  She is happy to be a part of a loving community and especially appreciates the opportunities to continually grow in spiritual understanding.  She is looking forward to being a part of growing the Center as we demonstrate love in action in all that we do.  Nancy enjoys hiking in the Colorado mountains, visiting family, and traveling around the world.
Christina Botzum

Vice President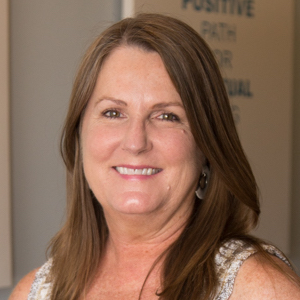 Christina and her husband Donn discovered USCD in 2016 and became regular attendees without hesitation. She and Donn decided to become members of Unity after year of attending regularly, and have been financial supporters through regular monthly giving, and supporting special fundraising drives.
New to Unity and New Thought principles, Christina began taking classes on the fundamentals of Unity, and enjoyed small group book studies, becoming a host and facilitator within a couple of years. Having been a site coordinator with the Family Promise program at another church prior to coming to USCD, Christina was invited to help lead the program here, and she has served as a coordinator for the last 4 years. She has also been a Sunday school teacher in the pre-school classroom over the past several years, a joyous opportunity!
She has been involved in the annual Chili-fest and Melodrama, that has raised funds for the Youth of Unity, as a writer, producer and actor over the past several years, and has been a member of the Feminine Identity Retreat Committee since 2019, helping to organize fundraising events, plan last summer's mini-retreat, and the upcoming retreat scheduled for September of 2021. Christina's devotion to Unity is based on her deep love for people and her commitment to serving God. When she recites the words "Our god is Love, Our Race is Human, Our Faith is Oneness" she is expressing the deepest held convictions of her heart. Her willingness to serve on the Council is an outward manifestation of that conviction. 
Bob Barton

Treasurer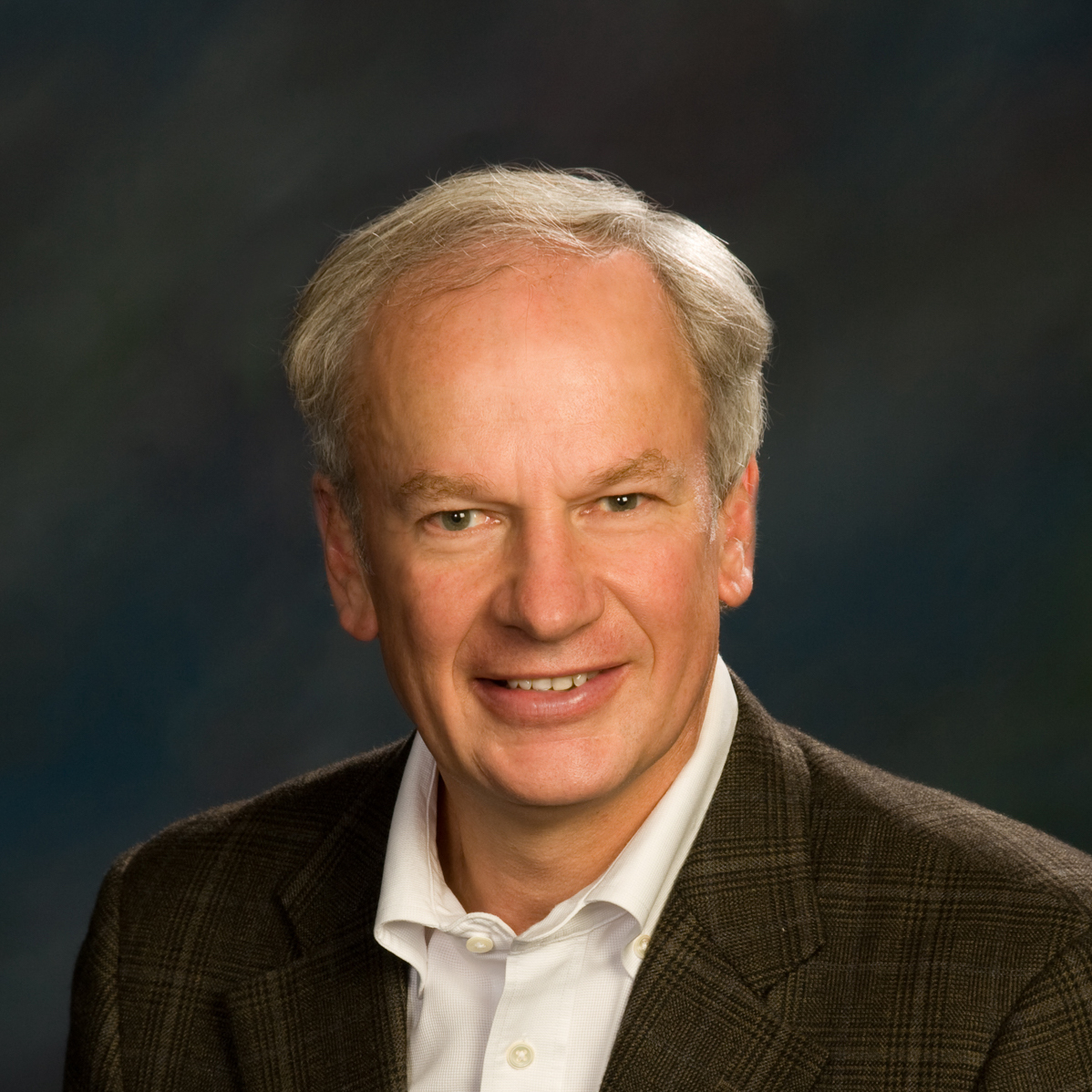 Bob Barton and his wife Laura Schroder have been members of USCD for over 12 years now.  The intimate setting, practical messages and extraordinary music program have all contributed to a spiritual experience that we've valued during that time.  Our financial contributions throughout these 12 years have been reflective of all that USCD has meant to us.   Following some participation in the initial years with the USCD Men's group, Bob has stepped forward during the past year to contribute more as his business consulting career is winding down.  In the early part of last year, he reached out to the prior Council leadership indicating a desire to help out as both the Spiritual leader and Council leadership were in transition.  Bob's role as a non-voting member of the Council transitioned to Council Treasurer in the second half of 2022.  Additionally, he assumed a facilitation role with the Council and Spiritual leadership in helping USCD develop a growth plan that can help enable USCD's message and programing reaching a bigger audience this year.
Bob is looking forward to this opportunity to give back to USCD for all it provided in spiritual fulfillment and guidance during these past dozen years.  He is thankful for this opportunity to serve!
Travis Garvin

Voting Member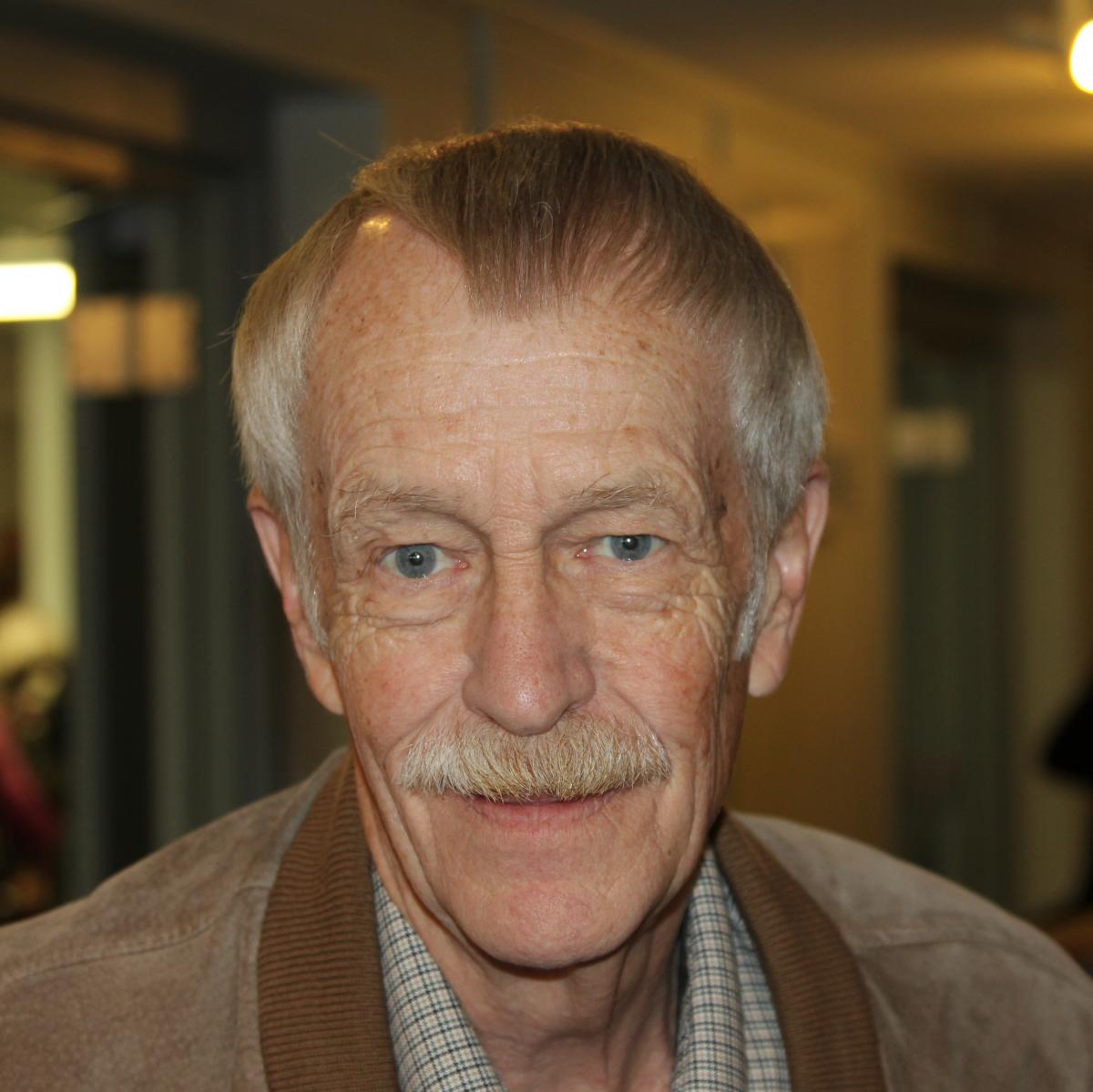 Following my retirement in March of 2018, Travis has been able to devote more time to USCD, assisting with Family Promise as a driver, dinner Host and laundry Guru. He joined The Men's Group, began working the Welcome Station, started taking more classes and recently served on the Focus Forward Visitor & Member Retention Group. Travis is passionate about the mission of this group, looking forward to the next phase so that I can continue helping to spread the Unity Message, grow our membership and secure the future of USCD. 
Monica McNulty

Voting Member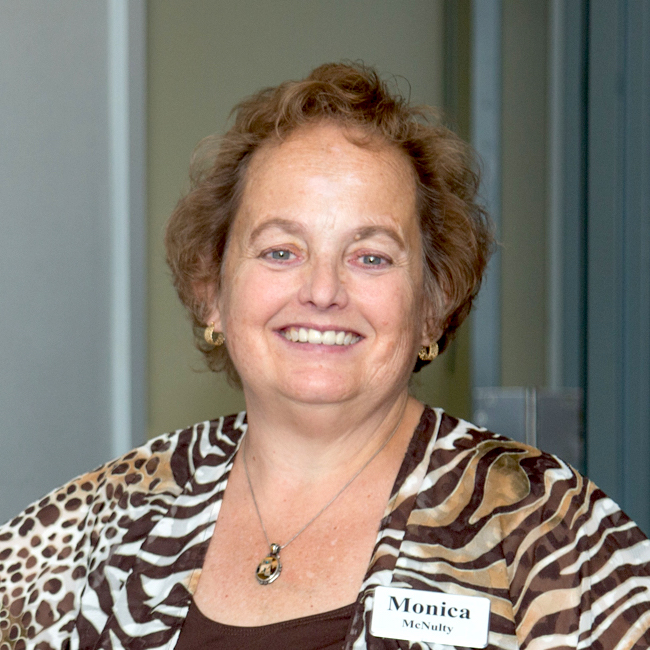 Monica been attending USCD for about 4 ½ years and became a member in September 2018. Over the last several years she has served USCD in numerous ways, including facilitating home book study groups in 2018 and
2019, leading the Focus Forward team on Leadership Development in 2019, facilitating a monthly women's group at USCD throughout 2019, and leading a team that planned the women's outdoor mini-retreat in September,
2020. Currently Monica is leading the team that is planning the Feminine Energy retreat for this coming Labor Day weekend.
Monica has had a 34+ year career with the University of Colorado Medical School (now Anschutz Medical Campus) as a statistician, data analyst and database developer.  In addition, she is a professional life coach. Her passion is empowering people to step into who they really desire to be, personally, interpersonally, and professionally, so
that they can thrive in all areas of life.
Jessica Nguyen

Voting Member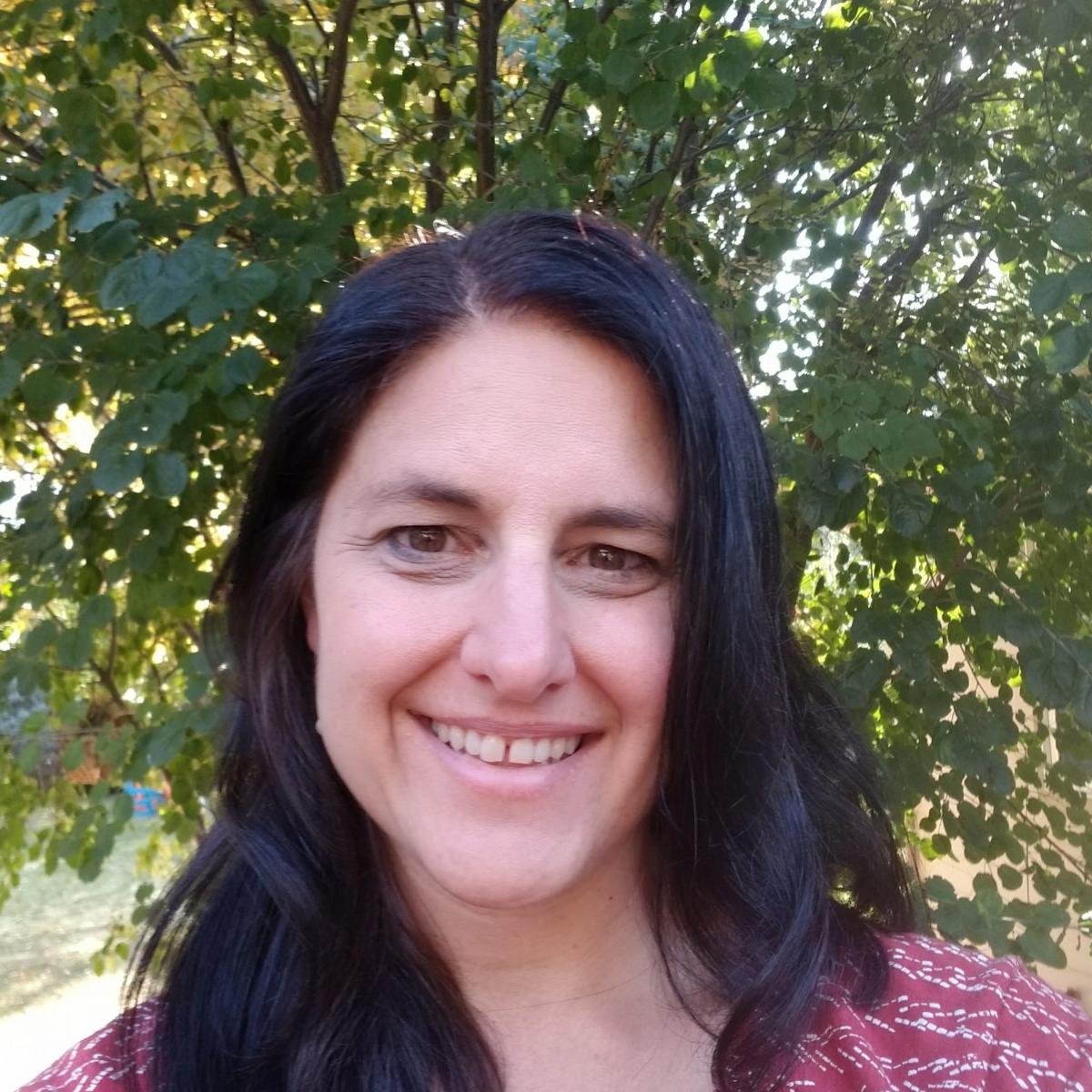 Jessica Nguyen started attending USCD when her oldest son was two years old, and she realized that she needed help in teaching him spiritual concepts. 
On the first day, she was impressed by the magical quality of the Children's Garden and how easily the teenagers could talk about their beliefs. She envisions a thriving, vibrant, meaningful and fun Youth program where kids can experience joy, feel safe, connect deeply, help each other navigate life's struggles and appreciate their own gifts and inner wisdom. 
Her son is now 12 years old and an active member in our tiny but mighty Uniteen group! 
Initially, Jessica got involved by volunteering as a preschool teacher. Later, she brought the idea of hosting families experiencing homelessness to USCD. Jessica helped launch the Family Promise program and acted as a lead coordinator for four years. In addition, she was a member of the Focus Forward team. 
She is interested in finding new ways for USCD to: contribute positive energy and resources to the Denver community, bring Unity beliefs and principles to a more diverse population, and realize her vision for the Youth program.